the best doggone dog fest in the twin cities
Linden Hills Woofstock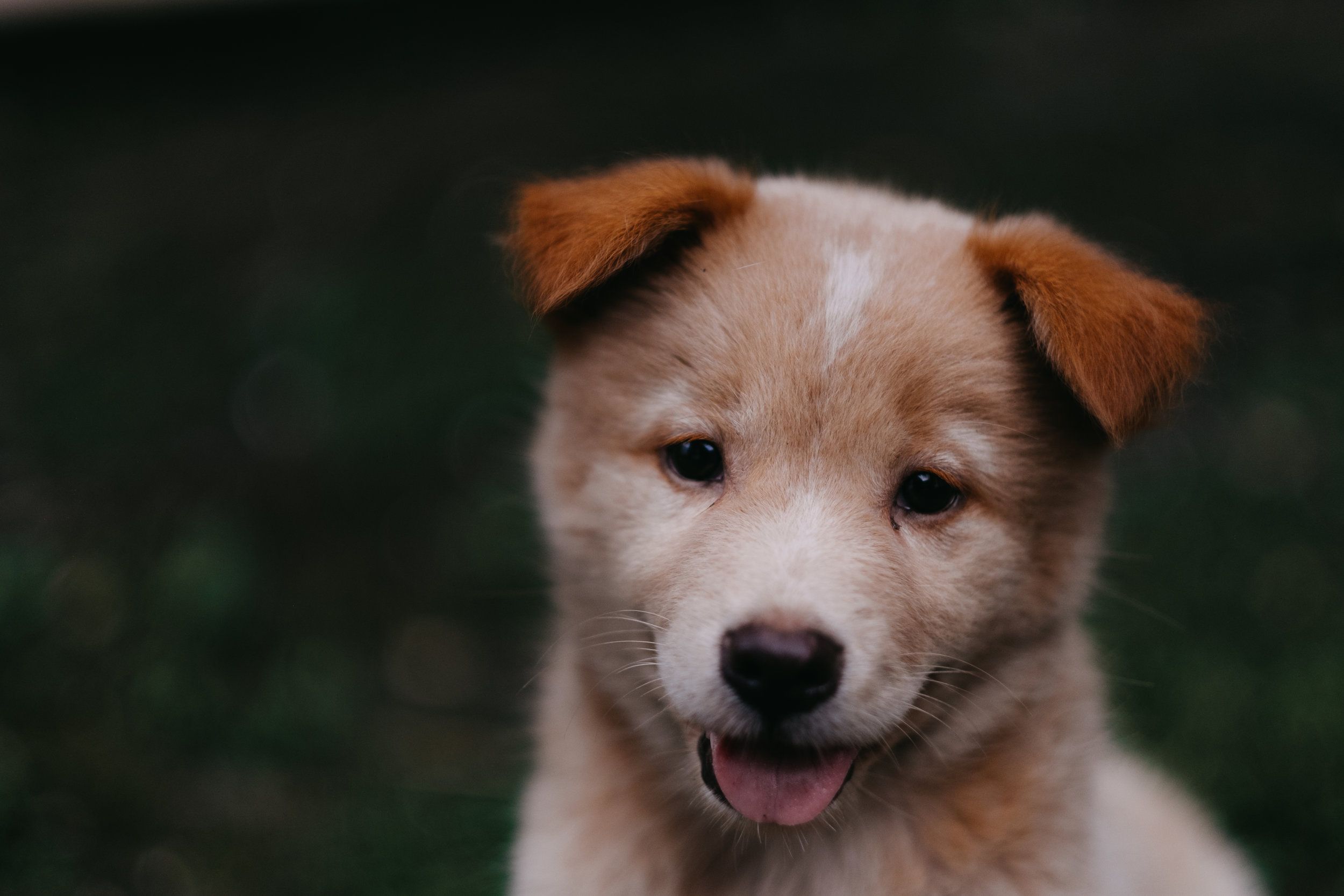 Linden Hills Woofstock 2019
Saturday, September 7th | 10:00AM - 3:00PM
Linden Hills Woofstock is a family-friendly tradition for people and their pooches! It is open to the public and allows for a unique shopping experience featuring products specifically geared towards pets and their owners. This event is a platform for animal nonprofits to share their stories. Entertainment includes both live music and doggy specific programming, featuring pet demos and a dog fashion show! This community event is rounded out with local artisans and food trucks creating an experience with something for everyone.
Thank you to our community partners for your support of Linden Hills Woofstock
Dog Fashion Show
Register today to guarantee your pup's spot in the fashion show!
WE WANT YOU!
Woofstock is seeking great community partners to help volunteer, exhibit, or sponsor.
Shop Specialty Dog Products
Meet Local Animal Nonprofits
See Dog Demos and Pup Entertainment
HOW TO FIND US
Find us at the crossroads of W 43rd Street and S Upton Ave/Sheridan Ave S
Entertainment Schedule
am-paw-theater
10:00 AM - Grooming Tips & Tricks presented by Copilot Dog Outfitters
10:30 AM - What we do…not what you see in the movies presented by Minneapolis Animal Care and Control
11:00 AM - All About Greyhounds and a Bit About Racing presented by Greyhound Pets of America
11:30 AM - Doggie Teeth Hygiene presented by Teef
1:00 PM - Pets and CBD Oil presented by PetWants
2:00 PM - Dog Fashion Show presented by Copilot Dog Outfitters
Lakes Area Realty POCKET PARK STAGE
10:00 AM - Team Larry Jam Band
10:30 AM - House of Music Teen Bands
11:30 AM - Samara Sturges
Noon - 612LIVE
12:45 PM - Ariana Advani
1:15 PM - The Push
1:45 PM - Prisym Rose
2:15 PM - August McKinney Group
Food Truck Alley
Organic Frozen Yogurt with 10+ toppings including fresh fruit.
Beef Brisket, Pulled Pork, Burgers, Hotdogs, Chicken Sandwich, French Fries, Onion Rings, Cheese Curds, and more!
Food truck for dogs - a concession truck with a hitching post, fresh water, frozen treats...100% dedicated to Dogs!
Iced teas, bubble teas, and cocktail flavor-inspired tea drinks.
Tasty sandwiches, whipping up everything from all-American deli favorites to internationally-inspired options.